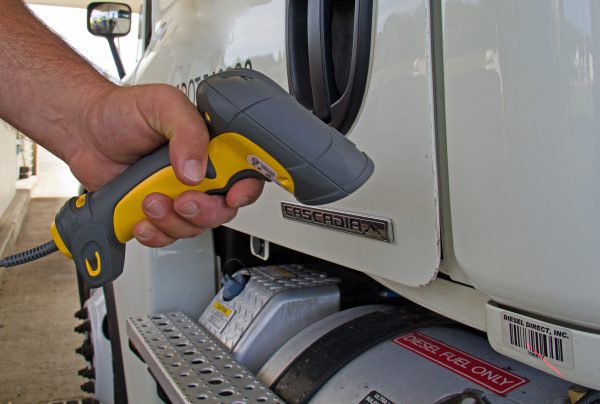 Is your fleet safe from fuel theft?
Fuel is always a very valuable commodity which can easily disappear when it is not effectively accounted for by a secure fuel management system. Crude oil theft or shrinkage is estimated at around 6%. According to this article on Telogis, "5 Ways to Reduce Fleet Fuel Theft", refined oils such as diesel, are stolen much more frequently than crude since they are easier to take and sell for personal use. Couple that with the news FleetOwner recently reported: cargo theft on trucks will be on the rise in 2015 due to heightened organization by thieves. In this article, Sean Kilcarr from FleetOwner explains how technology can help drivers avoid this issue by alerting them when they have their vehicle resting in a place with a high rate of cargo theft.
Thieves are getting smarter
In thinking along the same lines, if 2015 means higher cargo theft and more sophisticated thievery, now is the time to prepare. Your fleet could be at risk of fuel shrinkage and just as the right technology can help prevent cargo theft, BARLOC® can help thwart fuel theft. BARLOC is our state of the art technology which provides simplified fuel management by locking down your fuel inventory.
BARLOC is a secure, efficient fuel management system which works using a barcode based technology which is reliable and elegant yet simple to use. Each authorized vehicle, tank, or piece of equipment is identified with a unique barcode. When the approved barcodes are scanned, the valves are opened and fuel is released. All gallons are tracked and included in detailed reporting. BARLOC is the technology we use on our own trucks and equipment because it is so reliable!
BARLOC:
Locks down inventory
Captures and tracks all assets (vehicles, equipment)
Captures and tracks all gallons
Provides a customized asset reporting
24/7 response and maintenance on the system
Contact us todayto find out more about how BARLOC can provide you the security and critical data you need for a complete fuel management system.