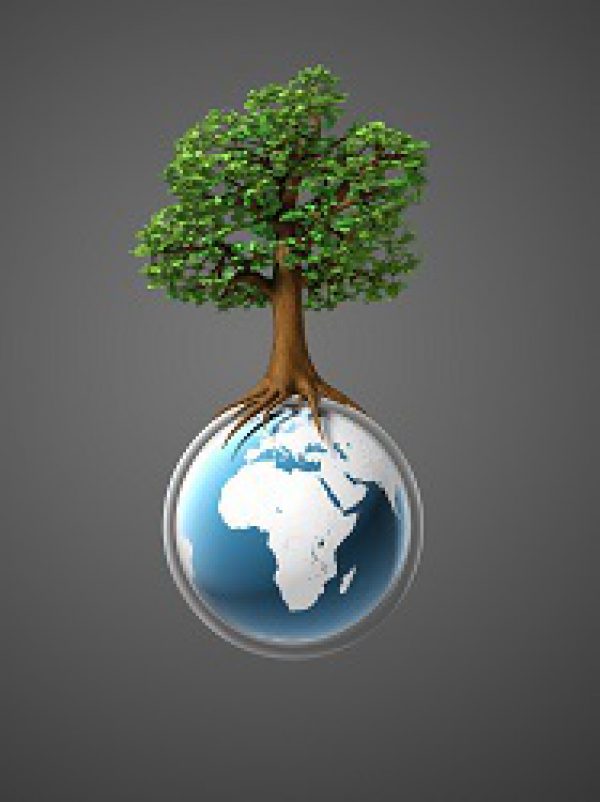 New research from Carnegie Mellon University shows that medium and heavy duty vehicles fueled by natural gas do not reduce Greenhouse Gas Emissions (GHG) more than diesel powered vehicles. This is particularly surprising news considering there is a general underlying notion that natural gas is somehow a cleaner fuel than diesel. Well, it turns out the facts just do not support this!
The increased use and interest in natural gas has been an understandable result of the presence of large quantities of natural gas extracted from shale rock during the US fracking boom. However, this new research shows that natural gas perhaps does not provide the benefits which one would expect. The Carnegie Mellon researchers, led by Paulina Jaramillo, focused on the emissions of 3 gases: carbon dioxide, methane, and nitrous oxide.
Here are some key takeaways from the research:
It does not appear Class 8 tractor trailers fueled by natural gas provide any additional emission reduction per unit of freight distance moved compared to diesel fuel
When contrasted with the petroleum-based fuels currently used in these vehicles, Compressed Natural Gas (CNG) and centrally produced Liquified Natual Gas (LNG) actually increase emissions by 0–3% and 2–13%, respectively, for Class 8 trucks.
Here are some facts about clean diesel from the Diesel Technology Forum:
22% of all diesel trucks in operation are now the newest clean diesel technology (models from 2010 and later) which emit close to zero emissions of toxic nitrogen oxides
More than 37% of all diesel medium and heavy duty commercial trucks registered in the US are equipped with newer technology clean diesel engines with nearly zero particulate emissions
Between 2007 and 2014, diesel powered Class 3-8 trucks saved:
880 million gallons of diesel fuel
9 million tons of CO2
and reduced:
45 million tons of NOx
29,500 tons of air pollution called particulate matter
We will continue to update our readers with interesting industry news like this. If you would like to learn more about this research visit ACS Publications and to learn more facts about diesel fuel, visit the Diesel Technology Forum.