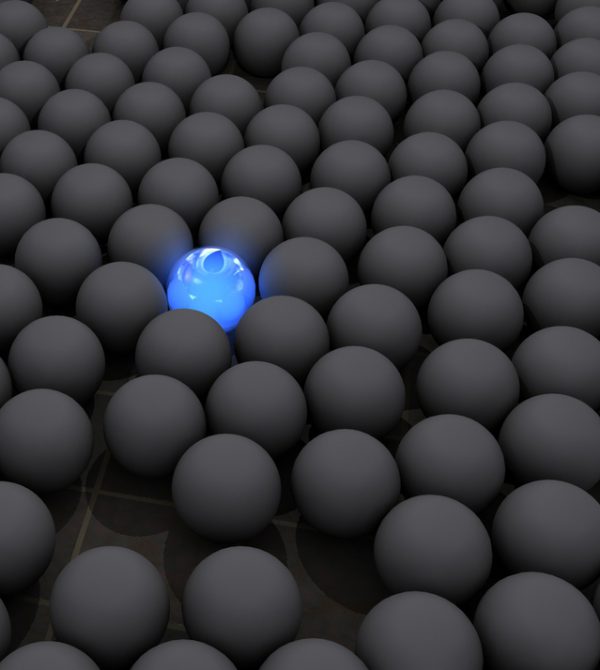 There is a misconception that all fuels are the same and it's only the price and quality of service which makes a difference from one fuel supply company to another. This is simply not the whole story: the quality of the fuel is often overlooked.
Not all diesel fuel is the same
In fact, the benefits and properties of diesel fuel can vary considerably. According to Gus Pesaturo, VP of Supply and Operations at Diesel Direct, "ASTN D975 only meets the minimum spec for diesel fuel. ASTM ensures that when the fuel leaves the refinery and into its transportation delivery points, it will work. We believe we should go one step further and that is to achieve and maximize benefits to our customers. RoadChamp delivers just that."
At Diesel Direct it is important to us to be able to provide our customers with a high quality fuel which exceeds minimum requirements. This is why we have researched and worked hard to develop a truly high performing multifunctional diesel fuel called RoadChamp. Our RoadChamp diesel fuel is designed to provide a high performance fuel year round in all weather conditions. It is multifunctional and can help protect your engine and fuel tanks and provide an optimal fuel performance in your vehicle, equipment, generators, and tanks.
Performance Features
So why is RoadChamp diesel fuel so special? Some of the extraordinary benefits that RoadChamp diesel can provide include:
Keeping Fuel Injectors Clean & Providing Corrosion Protection
Enhanced Fuel Lubricity
Helping Control Water
Refreshed Fuel
Optimized Fuel to Improve Total Operating Costs
In addition to on-road vehicles, RoadChamp premium diesel fuel is used in off-road vehicles and equipment including construction equipment, generators, and tanks!
Contact us today to learn more about the superior quality of our RoadChamp diesel fuel!