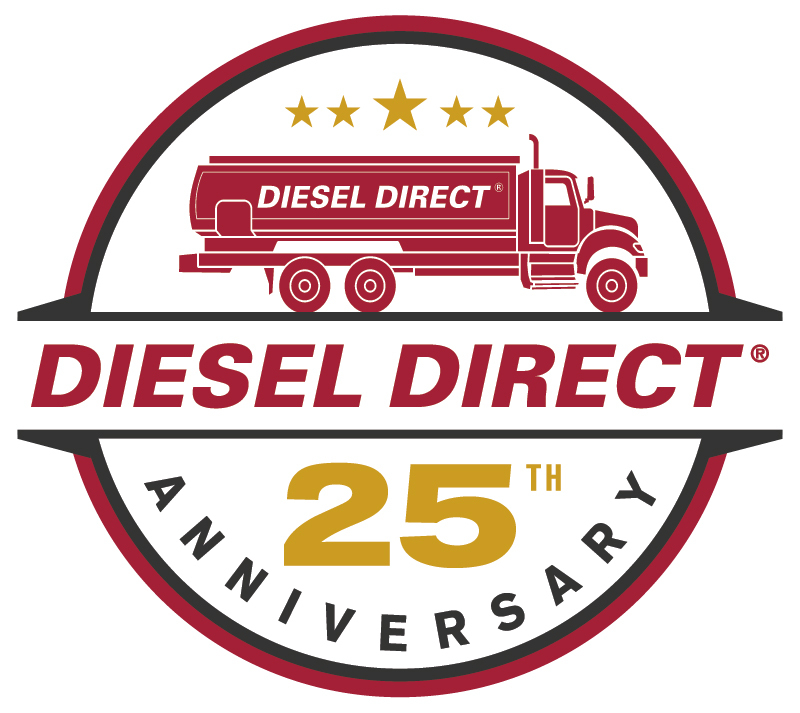 This year marks a significant milestone in the journey of Diesel Direct – our 25th anniversary. In celebration of this momentous occasion, we hosted a grand event that was much more than a corporate celebration; it was a family gathering in the truest sense. We were delighted to invite all our employees and their families from our New England branches, bringing together the people who have been integral to our story.
Founded in 1998, Diesel Direct started with a vision to revolutionize the diesel fuel delivery industry. Over the past 25 years, we've grown from a small operation into a leading provider of high-quality diesel and advanced fueling solutions. Our journey has been fueled by innovation, dedication, and an unwavering commitment to our customers and communities.
A Celebration of Family and Values
Our anniversary event was a vibrant affair, held at a scenic venue that reflected our journey's humble beginnings and our aspirations for the future. It was a day filled with laughter, joy, and camaraderie. Activities for all ages ensured that it was a memorable day for our extended Diesel Direct family.
Employees and their families enjoyed various entertainment options, from live music to fun games, showcasing our appreciation for the hard work and dedication of our team members. It was heartwarming to see the families of our employees, understanding that their support is a cornerstone of our success.

Looking Ahead with Renewed Energy
As we reminisced about our past achievements, we also looked forward to the future with renewed enthusiasm. The event served as a reminder of our commitment to leading the industry with innovative solutions like our Pure Energy Programs and Renewable Diesel.
This event was not just a celebration but also an opportunity to express our gratitude to everyone who has been part of our journey. We extend our heartfelt thanks to our dedicated employees, supportive families, loyal customers, and business partners. Your trust and collaboration have been the driving force behind our success.
Diesel Direct is more than a company; it's a community, a family that grows stronger with each passing year. Here's to continuing our journey of innovation, service, and excellence.
Stay tuned for more updates as we continue to drive forward, fueling the future with energy and passion!