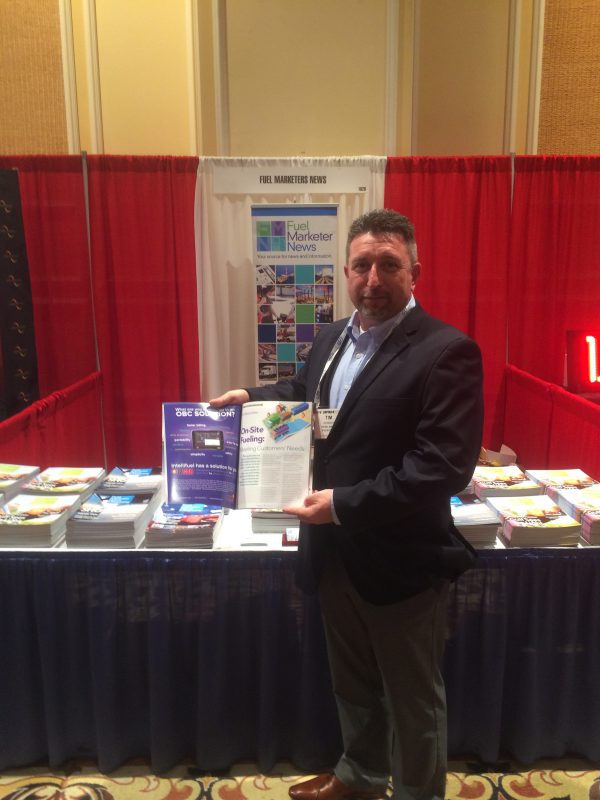 Diesel Direct is proud to announce that Tim Johnson, our senior vice president and general manager, has been featured in Fuel Marketer News. Fuel Marketer News is a magazine that publishes articles about supply, marketing, distribution, transportation, and logistics news and information. Tim spoke on behalf of Diesel Direct on topics such as:
The benefits of on-site mobile fueling
Our efforts to reduce our carbon footprint
Our modern day marketing techniques
Specific equipment requirements
Our above and beyond dedication to our customers and their needs
Tim also talked about what the future holds for both the industry and Diesel Direct. We encourage you to check out the article here.
Congratulations on your feature Tim and thank you for all you do for Diesel Direct! We appreciate your hard work and dedication to not only the company, but to educating and spreading the word to the public about all Diesel Direct does from on-site fleet fueling to fuel management technology.