We are excited to share the latest edition of our Pipeline Customer Newsletter. We have included news about our "Diesel in a Box" skid tanks, the Diesel Direct - Comdata MasterCard, our new emergency fuel treatment called Winter'z Edge, and much more! Below is the newsletter message from Diesel Direct's Executive Chairman, Dan Abrams. His message includes an insightful review of changes and movements in the oil industry in 2014.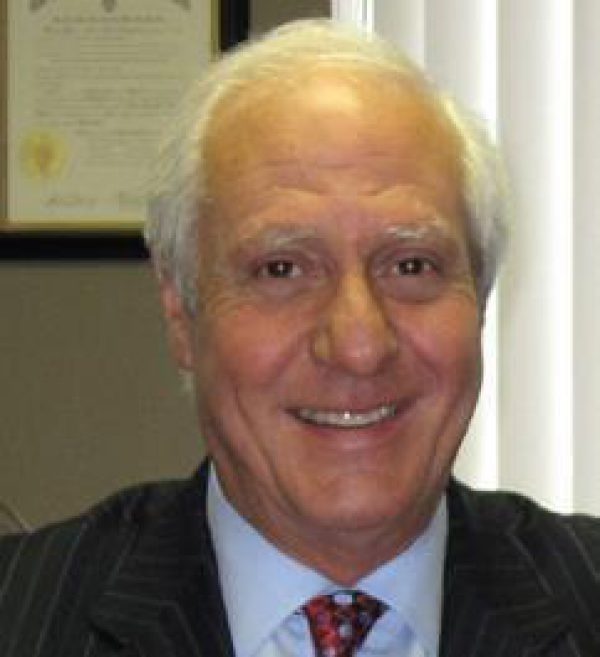 Another year is in the books. This year has been another amazing and truly turbulent year for the fuel industry. We have learned an old term once again, "never say never." A barrel of oil has plummeted 40% in the last 6 months. The operating cost of our customers' vehicles has tumbled to levels that we have not seen in five years. This is great news for our customers, our economy, and our nation. Fracking, the process by which oil and gas are extracted from rocks thousands of feet below earth, has made an enormous impact for our energy dependence. Because of America's engineering skills, we have been able to drill for oil at a competitive price, and add a great deal of product into the global supply.
Saudi Arabia was once the world's largest producer of crude, but now falls behind the US in production of both crude oil and natural gas. A slight drop in world demand for oil has sparked a continuous tumble of oil prices. OPEC, a group of countries that generally fix the price of oil by holding back production to keep the price high, has decided to let the market fall naturally. The result has been a price war between oil producing nations.
The winners are the consumers of diesel, gasoline, jet fuel and every product that is derived from oil. The losers are countries like Russia, Venezuela and Iran that depend on oil as their main source of revenue to support their country's economy. However, the American oil industry could also suffer as jobs in the oil field and related support businesses have to scale back if extracting oil becomes unprofitable.
I am confident that, in time, the prices will rise again as demand picks up or supply decreases and everyone will complain about the high price of oil. But for now, let's just be thankful that we have more money to spend in other ways rather than high-priced fuel.
To read the entire Pipeline Newsletter, click here. To request a printed copy of our newsletter, please send an email to Communications@DieselDirect.com.