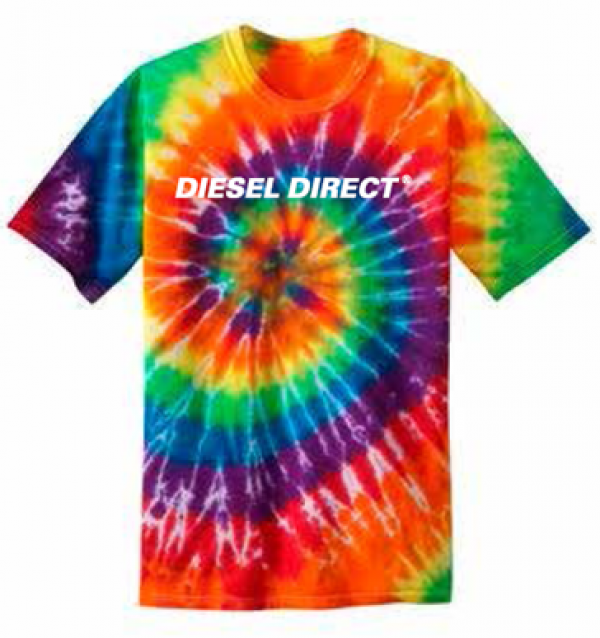 Diesel Direct is strongly committed to supporting both local and national charity organizations. One of these is the Jimmy Fund and Dana Farber Cancer Institute. Donations to the Jimmy Fund go directly to cancer research and cancer patient care and the Fund is headquartered in Brookline, Massachusetts.
This spring, Diesel Direct employees received a colorful gift for their kids and grandkids- Diesel Direct tie dye T-shirts. The cheerful tie-dyes were also used as a fundraising initiative to help raise donations for the Jimmy Fund as employees were asked to submit a fun picture of their child wearing the tee shirt and Diesel Direct donated a set amount to the Jimmy Fund for each submitted. The fundraising is going on until Mid-May and we encourage all of our employees to participate! Diesel Direct also participates and sponsors different golf events organized by the Jimmy Fund.
Here are a couple of interesting facts about the Jimmy Fund:
It was founded in 1948 originally to help a 12 year old boy called "Jimmy" (his real name was Einar), who went on to live many years and even became a grandfather
90% of all donations go directly to cancer patient services, research, and community care (literally 1 cent of each dollar donated)
The Jimmy Fund is the official charity of the Boston Red Sox
Little by little! It has raised millions of dollars through thousands of community fundraising events
Click here to read more about the Jimmy Fund.