According to NASA and the National Oceanic and Atmospheric Administration, "Temperatures measured on land and at sea for more than a century show that Earth's globally averaged surface temperature is rising." Whatever your beliefs about climate change are, it is a fact that more and more corporations, institutions, and government agencies are trying to put sustainability plans in place and reduce their carbon footprint in a variety of ways.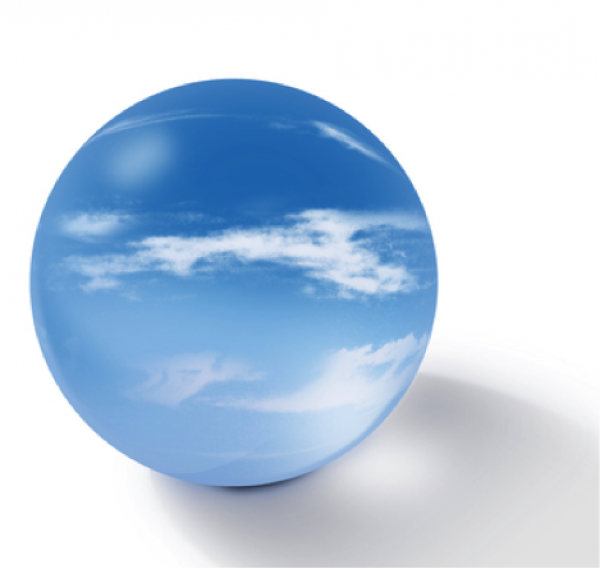 You may be asking yourself, "What changes can I make and where should I start?" Diesel Direct can help! We are excited to share the news that we launched a new product that will have a very positive impact on our environment: Pure Air Diesel™. Even though we care about minimizing our carbon footprint, our businesses require us to consume fuel. This produces greenhouse gases that are harmful for the environment. Pure Air Diesel enables your business to reduce its carbon footprint by supporting certified local projects that significantly reduce greenhouse gases. So although it is impossible to eliminate your carbon footprint altogether, by choosing Pure Air Diesel, you can offset your fuel in fleets, boats, trains, or generators in order to achieve carbon neutrality!
We have made it incredibly easy to reduce emissions and meet your environmental objectives. Pure Air Diesel not only meets your environmental goals, but your business goals too. Benefits to signing up for our exclusive program are:
Attract a growing number of environmentally-conscious consumers and employees by differentiating your brand as leader in sustainability
Identify potential risks and opportunities by assessing your business' environmental impact
Better the long-term health of your business and enhance your public image
With each gallon of Pure Air Diesel, we are creating a greener footprint. It is simply good for you and our Earth. Help the environment and show your customers that your company is green! Learn more today by contacting your regional manager or emailing PureAirDiesel@dieseldirect.com. We make it easy to be green!