Understanding and prioritizing safety is a primary focus at Diesel Direct. We truly believe safety impacts our customers, the environment and our employees each day. With this in mind, Diesel Direct has enhanced our focus on safety through an updated Driver Safety Incentive Program. Our driversare some of the most experienced, trained and prepared in the industry. Our drivers hold Commercial Driver's License (CDL) Class A or B, Hazmat and tank endorsements, medical card, and a Transportation Worker's Identification Card (TWIC). Although we are confident in each and every driver, we believe even greater emphasis on safety demonstrates how important it is as a core value at Diesel Direct.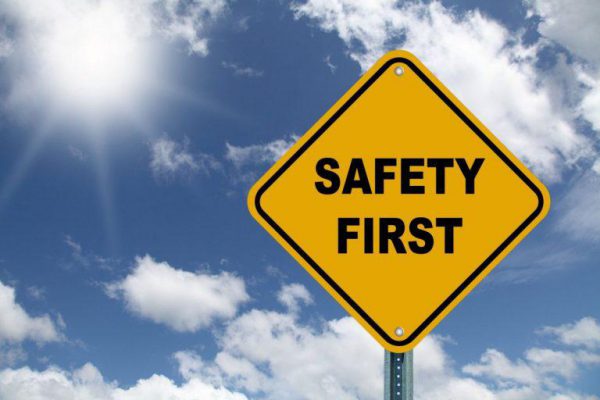 Our goal is to reward our drivers on their commitment to customer service, remaining accident, DOT/Traffic violation and spill free every day, week, month and consecutively every year. Diesel Direct believes recognizing our outstanding drivers will continue to enhance their focus on safety and continue to allow us to provide an outstanding customer experience through their efforts.
The structure of the program mimics that of your auto insurance policy. The program increasingly rewards drivers who have consecutive accident free years, and provides lesser rewards/penalties for poor driving/fuel spill records.
The program runs in two phases allowing drivers the opportunity to gain rewards every six months and annually with higher rewards every year they continue with their clean safety records. On top of this incentive all our drivers MUST continue training and attend all safety meetings held throughout the year to be eligible for these rewards.
We could not be more proud of our fuel safety program and the men and women whom drive our trucks and deliver our fuel safely every day here at Diesel Direct. Our employees are dedicated to providing outstanding customer service and we are dedicated to keeping them safe.
Thank you to our Drivers for your dedication and continued support in keeping our roads, customers and environment safe!
"Here at Diesel Direct we are extremely serious about safety. We have a safety program which provides a financial reward to our drivers with No Accidents, No Spills, No DOT violations, and who attend our mandatory safety meetings."- Adam Nataupsky 'Senior Compliance Manager'