The 2017 Hurricane Season is well on its way and may prove to be an issue of the east coast. According to the Weather Channel a total of 16 named storms and eight hurricanes are expected in the Atlantic Basin, according to the CSU forecast, led by Dr. Phil Klotzbach. Three of the eight hurricanes are forecast to be Category 3 or stronger on the Saffir-Simpson Hurricane Wind Scale. Tropical Storms Arlene, Bret, Cindy, Don and Emily – all of which have already occurred – are included in the seasonal forecast numbers in the outlook. The updated forecast is above the Atlantic Basin's 30-year historical average (1981-2010) of 12 named storms, six hurricanes and three major hurricanes.
From past experiences with storms and the destruction they can cause, it is evident how important it is to have ready available fuel to keep your business open. Whether it's for your diesel vehicles, a generator, or other equipment, your business can't stop due to inclement weather. You need to know that your business will continue to run smoothly.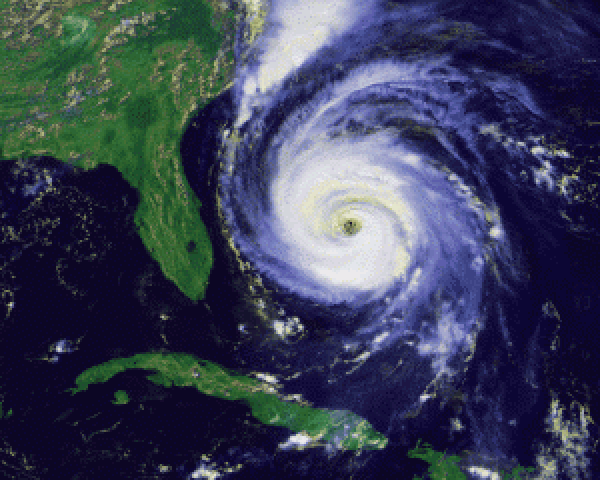 Here are some steps you can take to make sure a nasty storm or hurricane doesn't stop your business:
• Make sure your diesel vehicles are topped off before the storm hits, you don't know if fuel will be available after the storm
• Take steps to ensure your generator will work during the storm if power cuts out
• Have a backup supply of fuel available in a small skid tank
Each of these, if not prepared for, can be a recipe for disaster when disaster strikes. So, before a storm approaches, take the steps to properly prepare your business by calling Diesel Direct, your diesel fuel professionals! Diesel Direct provides a full suite of services that ensure your fuel is working for you in all conditions. Keep those generators and tanks protected with our Business Continuity Protection Programs, ensuring priority service during those difficult times, and our Platinum Program offers yearly testing of fuel for water and microbial contamination. Diesel Direct also can provide both stationary and mobile skid tanks and tank monitoring technology to monitor fuel levels remotely and schedule automatic deliveries based on actual need or pre-determined minimum diesel levels. Contact us today to learn more about our 24/7 on-site fueling and protection services!