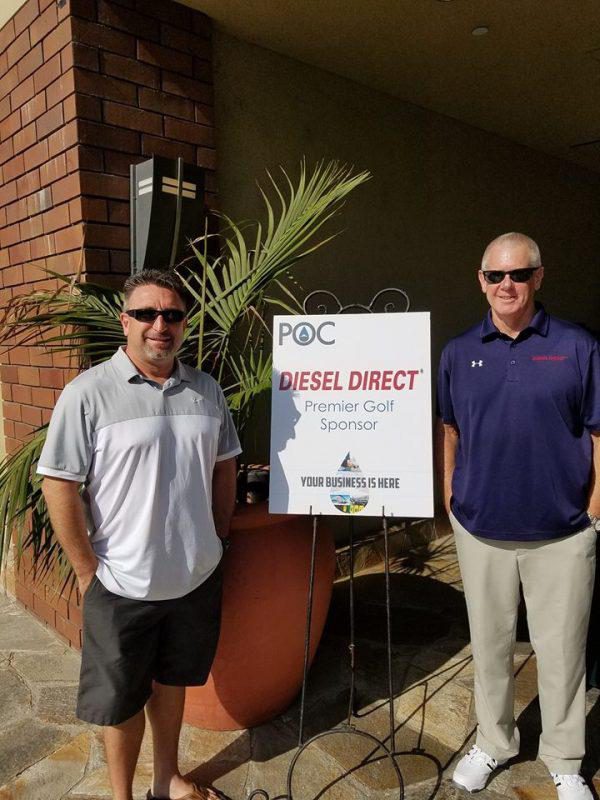 Summer at Diesel Direct has been full of productivity and growth. We have been busier than ever as we have expanded our diesel fuel delivery and fleet fueling services to 45 states! Along with this exciting growth, our summer has also been filled with charitable spirit here at Diesel Direct. We used the size and power of our company to strive to achieve a positive environmental and social impact. We took active steps to improve our environmental impact by hosting an upcycling program and to improve the well-being of our society, we participated in numerous fundraisers and donated to a handful of worthwhile charities.
Diesel Direct is a committed and faithful supporter of The Jimmy Fund. We come together as a company multiple times a year to raise money for this life changing charity. This summer, week-by-week, employees participated in team building and fundraising activities to raise money. In addition to this, we held an upcycling program. We upcycled old electronics such as IPhones, laptops, PCs, TVs, and IPads. Upcycling nearly doubles the environmental impact of recycling and keeps equipment and parts up the life cycle through the re-use of whole units and parts. The revenue we received from our old electronics was then donated back to The Jimmy Fund and Dana Farber Cancer Institute. This program was not only a great way to help the environment, but it transformed retired electrics into charitable giving.
Aside from the two fundraisers we held in honor of The Jimmy Fund, Diesel Direct donated to various other charities throughout the summer. Our charitable contributions supported youth clubs, charity golf tournaments, clambakes, road and bike races, local college universities, and numerous military organizations. As Diesel Direct continues to expand and incorporate new products and services, our commitment to charities will also continue to grow, especially as we head into the holiday season!