Hurricane season is quickly approaching with August, September, and October being the months with the most hurricanes in the United States. According to a forecast prepared by Colorado State University, a total of 12 named storms, 5 hurricanes, and 2 category 3 or higher hurricanes are expected this season. The Weather Channel states, "One or more of the 12 named storms forecast to develop this season could hit the U.S., or none at all. Therefore, residents of the coastal United States should prepare each year no matter the forecast." So, how and what should we prepare for?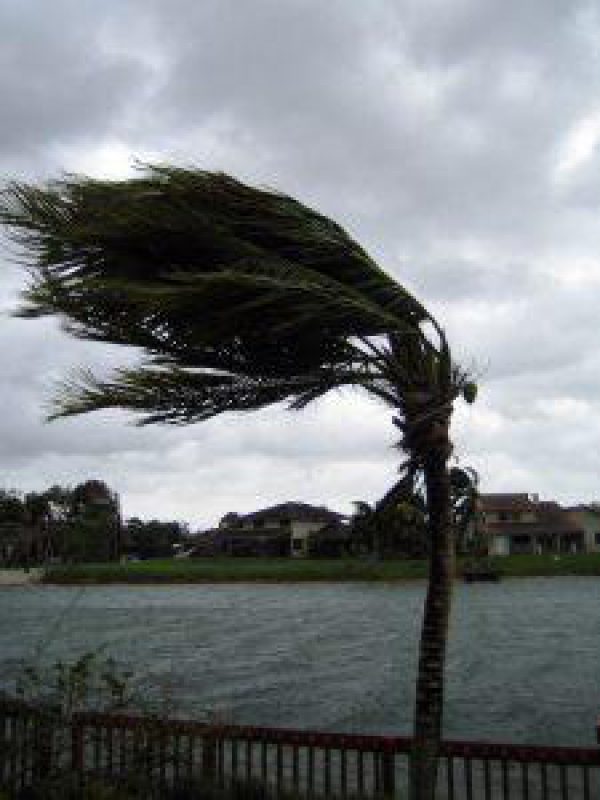 From past experiences with storms and the destruction they can cause, businesses know how important it is to have a generator on site. But did you know that having a generator doesn't automatically mean you are prepared for whatever Mother Nature throws at you? 80% of generator failures are due to a direct result of issues relating to fuel!
A large number of generators fail because of the following fuel related problems:
Insufficient supply– is there enough fuel in the generator?
Poor quality fuel– does your fuel meet the spec?
Stagnant fuel–from the moment fuel hits your tank, it begins to degrade, so how long has the fuel been sitting?
Microbial Growth– what is lurking in your tank? Harmful microbes, fed by moisture, time and temperature, can cause system failure.
Fuel housekeeping for generators is just as important as actually having one during hurricane season! So, before a storm approaches, take the steps to properly prepare your business by calling Diesel Direct, your diesel fuel professionals! Diesel Direct provides premium fuel for emergency generators of all sizes. We also offer Business Continuity Protection Programs, ensuring priority service during those difficult times. Our Platinum Program offers yearly testing of fuel for water and microbial contamination. Diesel Direct also can provide tank monitoring technology to monitor fuel levels remotely and schedule automatic deliveries based on actual need or pre-determined minimum levels. Contact us today to learn more about our generator fueling and protection services!