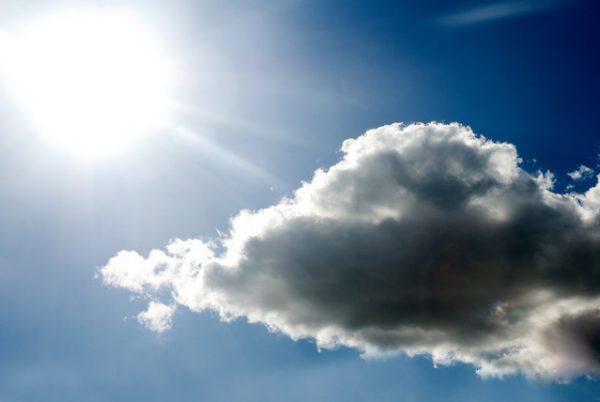 July is here and summer is now in full swing! Even though many of us may be going on vacation, when it comes to our fleet and diesel fuel, we all know it never sleeps.
We want to share with you some tips that can help the fleet owner mitigate unnecessary down time this summer.
Consider that there are multiple crude blend stocks and the Renewable Fuel Standard (RFS) is mandated to blend upwards of 5% biodiesel in your supply. This means biodiesel has many benefits to the user, however, one potential complication is it does hold up or suspend moisture. Here are some tips to help you avoid these moisture related issues!
Oftentimes moisture falls to the bottom of the storage tank. As time goes by and temperatures rise, this moisture has the ability to harbor and fester microbial contamination, or in layman's terms- the diesel bug! Utilizing the stick and paste method to check for moisture is still one of the best ways to determine what's lurking in your tanks.
Draining tank bottoms of any moisture, including saddle tanks is recommended on a regular basis.*
Draining water separators and changing fuel filters frequently is recommended. Clogged fuel filters can create a variety of other issues including reduced MPG and unnecessary down time of your units. *
*It is recommended you make these tips apart of your preventative maintenance intervals.
Follow these tips so that your trucks are ready to perform this summer. Diesel Direct has a variety of additives designed to meet the demands of temperature and engine technology. Some of these products include: Dry Edge for moisture control, Fuel'z Edge for long term storage of fuel, and Winter'z Edge to help fuel in extreme winter weather. Contact us today for more information!