The first day of spring is finally here! After a temperamental winter, we can finally anticipate warmer weather in our future. This is a good thing, right? It absolutely is, but there are diesel fuel-related risks you must be aware of as the temperature rises.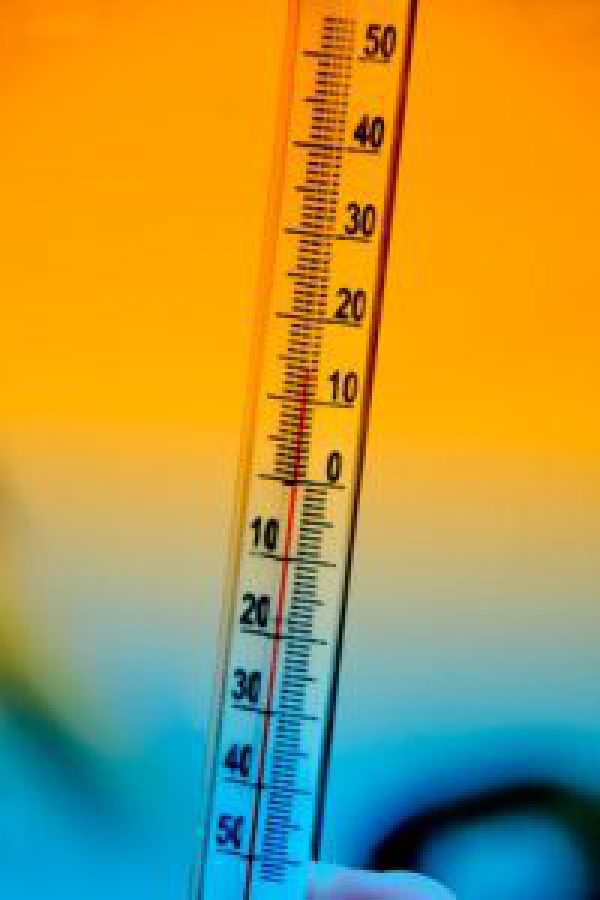 Oftentimes moisture falls to the bottom of fuel storage tanks. So as the temperatures increase, consistent maintenance of moisture in your storage tank is more important than ever. Poor operations and maintenance procedures for monitoring and removing water from fuel storage tanks can lead to huge (and costly!) headaches. Risks and damage for allowing water to remain in storage systems include fuel quality degradation, fuel separation, and microbial contamination.
These risks can cause damage to your entire system. Don't wait until it's too late. Protect your tanks, reduce your downtime, and reduce your risk by regularly inspecting and maintaining your fuel storage tanks.
Besides frequent tank checks, here are some other tips for protecting your fuel:
Check for moisture and to see what's lurking in your tanks by using the stick and paste method
Drain tank bottoms of water and sludge
Utilize a moisture control product like Dry Edge™ to eliminate moisture and water build up in fuel tanks
These tips can not only prevent damage to fuel storage tanks, but also reduce your business risk! Take the correct preventive measures now to save you the hassle in the long run. Contact us at 888-900-7787 or visit our website for all your diesel fuel and mobile fueling questions and needs!